Support Internet freedom by downloading Psiphon Pro from the Google Play Store. (Not available in all countries.)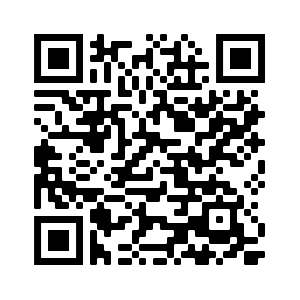 All of the apps on your iPhone or iPad will access the Internet through the Psiphon network. Available for iOS 10.2 and higher.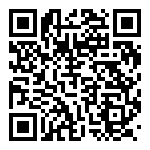 Access your favorite web sites and services through the Psiphon network with our easy-to-use web browser. Available for iOS 8 and higher.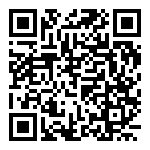 If you do not have access to the Google Play Store, you can download and install ("sideload") Psiphon for Android directly.

Works on Windows 7, Windows 8 (desktop), and Windows 10.
(A legacy build for Windows XP and Vista is available.)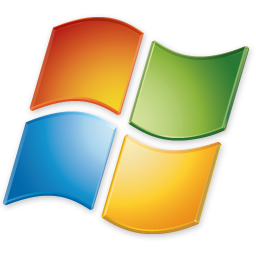 If our website or download links are blocked or censored, you may request to have the downloads sent to you via email.